Founded in 1998, we are a full service environmental and geosciences consulting firm. We have years of experience in anticipating, identifying, and addressing a wide range of concerns for clients across the United States. Our clients include but are not limited to: foundries, hazardous waste generators, and solid waste landfills, to lending institutions, underground storage tank owners and local government entities.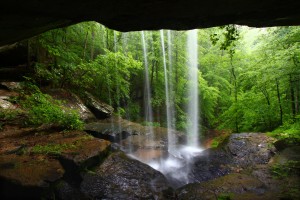 Our Staff of Professionals are
licensed to practice geology in Alabama, Florida, Georgia, Kentucky, Mississippi and Tennessee, and also engineering in Alabama and Mississippi.  We are approved by the Alabama Department of Environmental Management as an Alabama Tank Trust Fund Contractor, and we've conducted Trust Fund-related projects in other states.
Clients will find a common-sense approach to establishing the most practical, ethical, and cost-effective solution for each project. 
We stay involved with our communities and professional organizations.